The Game Plan
...It's time to move your mission forward
We tailor
all simulations to meet your needs and goals.
Need to improve impact? Planning to scale? Anticipate potential funding loss? Collaborate or merge?
From your earliest discussions with us through final deliverables, we will work with you to define the problem, understand your timeframe, and work with your staff and stakeholders to provide insight.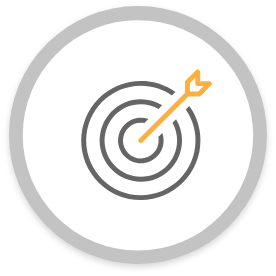 Define Problem
Let's focus on your challenge…
Select key funders, nonprofits
Identify pain points
Choose time horizon (This year, next year, or next 10 years?)
Target sector
Decide key strategic issue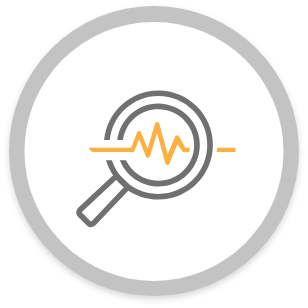 Research & Analysis
We help prepare your case and examine the facts…
Interview stakeholders and board
Interview external thought leaders
Analyze demographic and social trends
Compose profiles
Publish briefing book with in-depth analysis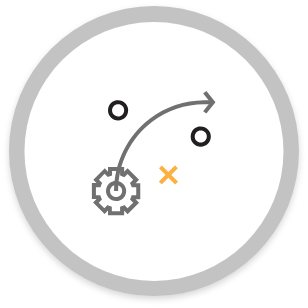 The Game
Discover that Ah-ha moment…
Strategic Opportunity Workshop
Stress test your strategy
Design game model
Facilitate discussion
Respond to disruption
Offer counter strategy
Revise strategy
Identify critical next steps
Anticipate your future options
Identify uncertainties
Craft future story elements
Compose scenario
Distill strategic imperatives
Roleplay future strategy (optional)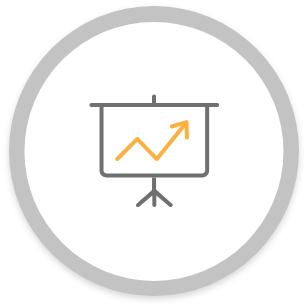 Strategic Playbook
Provide you with a plan to move forward
Identify critical decisions
Align capacity-building steps
Recognize critical areas of impact
Develop funding map of greatest opportunities
Examine alternate growth scenarios
Outline timetable and budgets