Stand out
Improve your nonprofit's impact.
Challenge your assumptions.
Find your strategic opportunity!
Learn More
"Working with Leonard Fuld gave our Executive Leadership Team and Board Members the opportunity to look into the future. We did scenario planning that created a pathway to strategically plan for a future that we wouldn't have been able to envision without his process. It proved to be an excellent opportunity to really think together."

– David Cygielman, Founder and CEO, Moishe House
We created The Intelligent Nonprofit to fill an unmet need within the nonprofit arena:
To intensely examine and learn from the competition.
Leonard Fuld has run countless Strategic Opportunity Workshops and competitive strategy exercises* that have dramatically changed the paths and directions of Fortune 500s by stress testing their strategy. These workshops can have the same effect for nonprofits and funders.
*Strategic Opportunity Workshops and Competitive Strategy Workshops are not about beating your competition. They are about learning from your competition…as well as from stakeholders, and the surrounding, ever-changing social and economic climate.
A nonprofit and its board needs to recognize and adapt to constantly changing market pressures and beneficiary needs. See how competitive strategy workshops can help.
Learn how these strategic exercises can help foundations and donors guide their nonprofits and their long-term strategies.
What is a Strategic Opportunity Workshop and why is it necessary?
A Strategic Opportunity Workshop is a well-researched, structured strategic exercise. Built on prepared research, time-tested models, and facilitated discussion, a war game can help an organization uncover its blind spots and market weaknesses. Ultimately, it will help you build a resilient plan, one that will help you anticipate shifts and strategic moves by other players in your space.

Choose from three-hour to multi-day workshops. The Intelligent Nonprofit runs strategy exercises for nonprofits and funders, helping them create aspirational, realistic strategies that respond to changing competition, hidden risks and overlooked opportunities.

Explore tomorrow's landscape
Scenario analysis allows you to plan with confidence by exploring the long-term uncertainties you face. We can help you answer big picture questions for the upcoming decade and beyond.

We tailor all strategy exercises to meet your needs and goals. We will work with you to define the problem, understand your time frame, and work with your staff and stakeholders to provide you strategic insight.

79 Strategic Questions
You Need to Ask
Competition is as much a fact of life for nonprofits as it is for corporations. Nonprofits and their funders need to understand who else is serving a community and how these social enterprises plan to grow.
This strategy tool is more than a list of questions. Consider it an approach to assess your competition, identify funding risks, and examine your future direction.
Leonard Fuld founded The Intelligent Nonprofit based on decades of experience helping Fortune 500 companies build resilient strategies through competitive analysis. Mr. Fuld and his work have appeared in –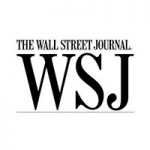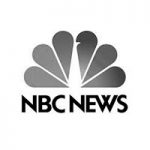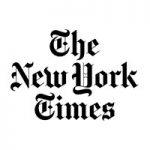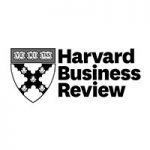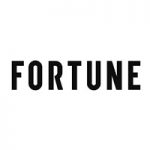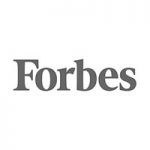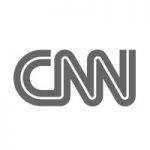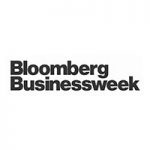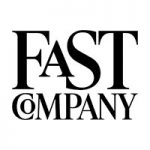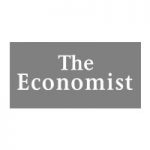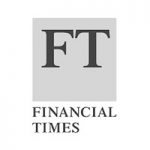 "Leonard Fuld is the guru of competitive intelligence…he shows your company how to anticipate competitor's moves…"
"Leonard Fuld…the undisputed dean of competitive intelligence."
"Leonard Fuld is the grandmaster…He knows all about how companies engage in denial and need what he calls a moment of 'competitive clarity.'"
"I have worked everywhere from startups to nonprofits to Fortune 20 companies and I have rarely seen so much concrete value created in the one day you facilitated for us. The simulation was grounded in the real-world challenges and opportunities our organization faced. It enabled us to examine our assumptions and to look at our goals and aspirations in a clear-eyed manner. Coming out of the day, your report is a working document that we refer to on a regular basis."