A blog about the wonders, challenges, and lessons of competition in the nonprofit world.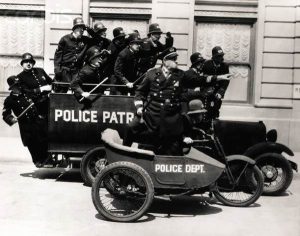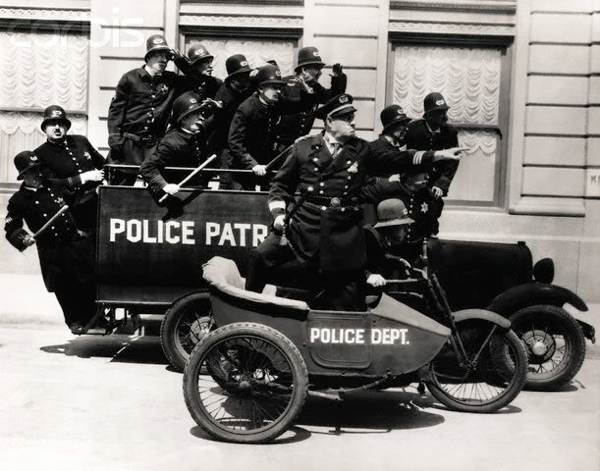 Why don't more nonprofits collaborate? Why can't they play nicely in the same sandbox, just like we teach kids to do?
Collaboration can be tough for mission-driven, highly independent nonprofits. All too often I have seen sandbox squabble rather than sharing among nonprofits.
Read More »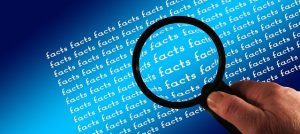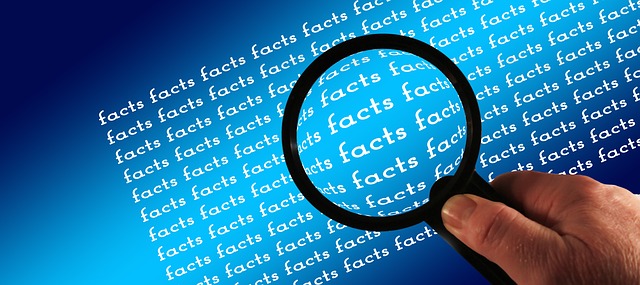 Nonprofits are filled with optimistic and wonderfully generous people. The world undoubtedly needs lots of these folks. This is all well and good when all is calm, and your organization happily continues to thrive. But what happens when you encounter tough times?
Read More »
"Leonard Fuld…the undisputed dean of competitive intelligence."

– Fast Company